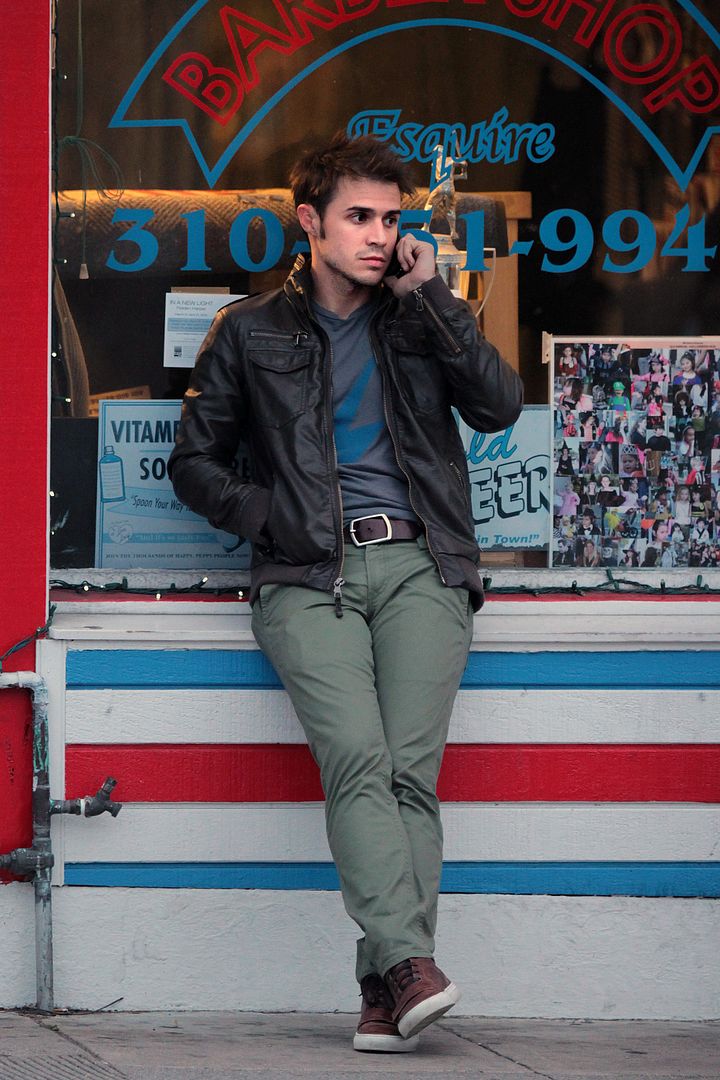 The rest of the pictures are here: http://krisallen.net/gallery_categories/candids-2/

Also, go tweet a question for Kris and he'll answer them as well as perform on 4/5 (Via Billboard.com):
Get in on the conversation. Tweet your questions for Kris Allen to @Billboard using #TMILive and he'll answer the best ones live on the air. Kris Allen fans should also keep their eyes on @Billboard because we'll be tweeting a question sometime before the show this week, and we'll be giving a prize away to one lucky viewer.